What do you need to work from home? You may think all you need is a laptop but there is more to it than that. Most of your work will be done on a laptop but there are many things you can't live without.
Let's get right into this and list what equipment you need.
Laptop or Desktop – You should lean toward a laptop as they are extremely flexible and are gaining greater speed and power every year.
Software – Dependent on your line of work.
Work Station – I'm listing this right near the top because you don't want to be sitting working on a laptop all the time. A work station will provide you with a more comfortable keyboard and larger and multiple monitors.
Docking Station – This is part of your Work Station.
Monitors – I would recommend Duel 24″ monitors or one larger monitor than a 24″.
Brief Case or Backpack – For the days you want to be portable and work remotely, maybe the park on a nice day.
Sit to Stand Desk – This is a must these days to stay healthy and reduce health problems.
Comfortable Office Chair
All In One Printer, Copier & Scanner
Surge Protector with Additional Outlets
Seperate Office Space – This may even be your vehicle.
Filing Cabinets
Storage Cabinet
Soft Lighting – This is important for long hours when your eyes start getting tired, as are the lager monitors.
High Speed Cat 6 Internet Cables
Satellite Internet – Do you need internet connection when out in the mountains or away from Wifi?
Satellite Phone – You may want one of these for emergencies or if you want to stay remote and still surf the web.
VPN Router & Service.
Here are Some Additional Office Accessories You Will Find Beneficial to Your Business.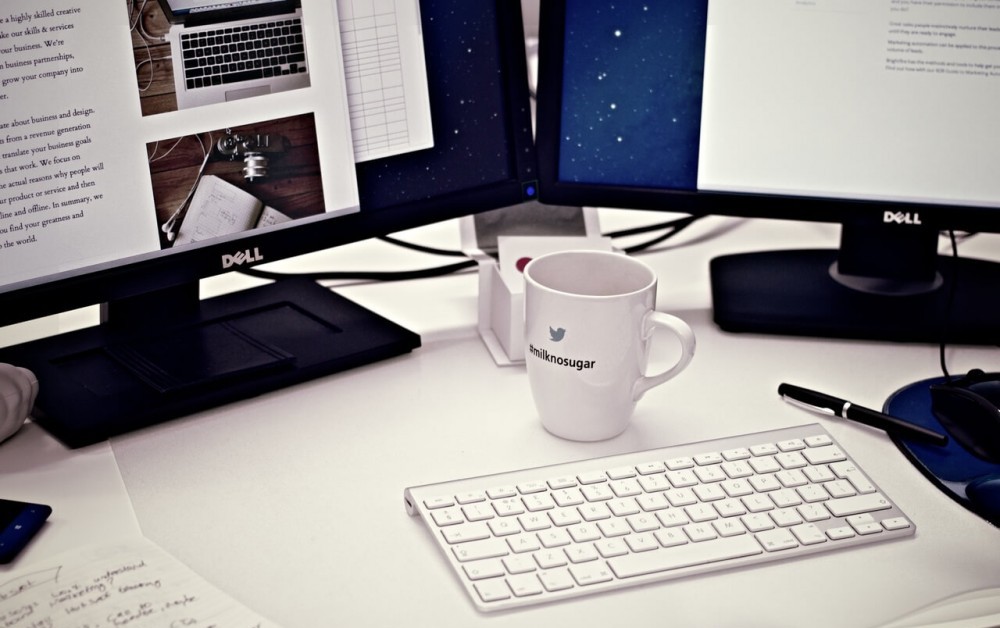 This About Covers the Equipment You Need
I am going to keep this article pretty short as I will cover each one of the items above in a separate article.
I know you're yelling……"NO, PLEASE KEEP ON WRITING!"
Sorry to disappoint you but not today. I just wanted to introduce the subject and follow up in more detail soon.
Take some time and enjoy your family and friends with this free time.
Please leave a Comments Below or Email me if you would like me to add something else to this list.
[aweber listid="5513433″ formid="1411453262″ formtype="webform"]
I have written another article about "What do You Need for a Home Office – Planning a Home Office" which has some additional things to think about for setting up your home office.
Return to Home Page
[amazon bestseller=printers items=5]