What are the top ten computer keyboards for 2019? There are a lot of opinions out there but I'm going to break down the best keyboards for business professionals and online web surfers.
I will state right up front that I am not looking for or have any intention of ranking the best gaming keyboards. Those fall into a different category.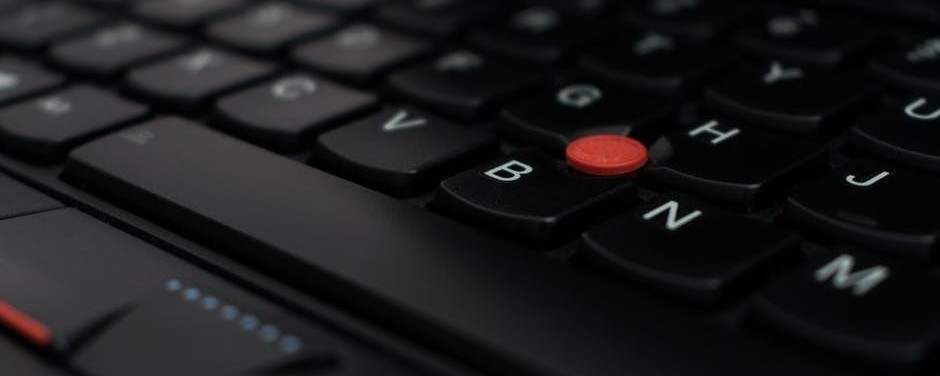 What Makes Great Computer Keyboards?
In this new age of computers and connectability with everyone seemingly having access to a laptop and smart phone, maybe it's time to consider what you use more than anything else when you are on the computer. It's your keyboard. So, what makes a great computer keyboard?
Connectivity – Many keyboards can connect wirelessly and will connect to more than one device like your smart phone and tablet. If you are on the go and are always connecting to the internet than this may be high on your list of wants or needs.
Portability – This is really important to many people today. Is your keyboard lightweight, thin, does it fold up?
Comfort – How comfortable is your body position and the keyboard and will you start feeling the strain of typing after several hours.
Key Switches – Did you know there are three main type of key switches? Each one has their place.

Silicone Dome
Scissor Switches
Mechanical Switches

Backlighting – Do you work in low light or at night? Make sure your keyboard is backlit.
Gaming – Gaming keyboards are a huge market and everyone seems to want the latest cool, multicolored, programmable keys with great sensitivity and durability.
These are some of the things to consider when looking for the right keyboard.
Here are the Top Ten Computer Keyboards
Please allow me this disclaimer.
There are many types of keyboards and many users with different needs so this is my opinion as to the top keyboards on the market. I am an engineer that spends a lot of time designing highways, creating my own websites and occasionally joining in an online game. I am not looking for anything that is solely portable or for gaming. I need comfort, durability and a keyboard that can meet my demands as I transition from work to my own online business, and then to play games occasionally.
Here is my top ten computer keyboard list. It is not ranked in any way other than the ones near the top showed up more on product reviews and customer reviews than the others.
---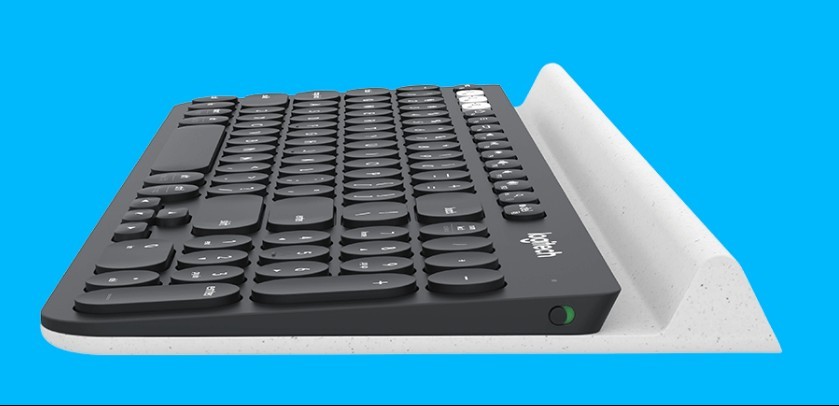 This is a great keyboard for mobile users. You can pair three mobile devices at the same time and the base can also hold one or more of them. The keyboard has silent typing and works with PC, Mac, Chrome OS, Android and iOS.
---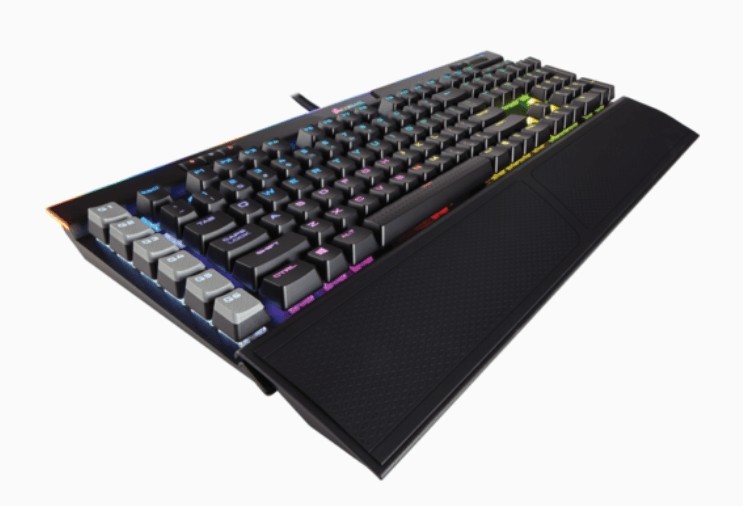 I know I said that I would not focus on any gaming keyboards but this one and a few others kept coming up in multiple product reviews, so I decided to include them in my top ten list.
The Corsair K97 came up in many gaming keyboard reviews as the top gaming keyboard. I will leave that for all of you gamers to argue about. I'm just creating this list of my personal research.
This keyboard has dedicated controls and responsive and customizable keys. There are speed switches and an 8MB profile storage. It also comes with hardware macros, multicolored backlit keys and playback enabled profile access.
There's not much more you need to add to this keyboard except your credit card to have it delivered to your door.
---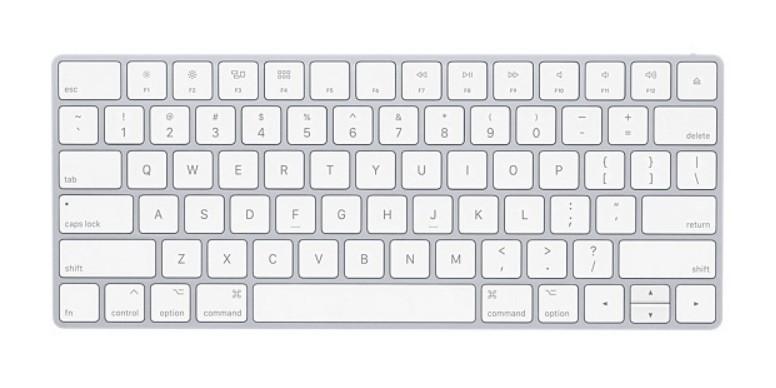 The Apple Magic keyboard has a sleek design and works with a Mac and iOS system. It is compact and about as portable as you can get. This keyboard is geared for fast typers. It has a rechargeable battery and it pairs automatically with your Mac.
---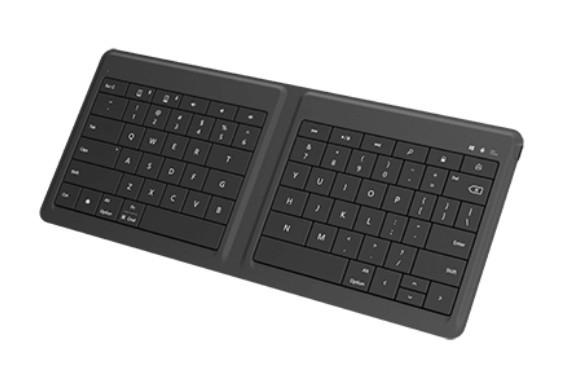 This is for all of you super mobile users who need a lightweight, portable system. This keyboard is compact, folds over for greater portability and has comfortable keys. It is ultra thin and has Bluetooth for syncing to other devices. You can pair with two mobile devices at the same time. The only drawback I can find on this one is that you need a flat surface to lay the keyboard on. Users say that it does not work well sitting, when using it in your lap.
---
Here is another flashy gaming keyboard. This one has programmable backlit keys. Textured buttons are also great for improved gaming performance. This mechanical keyboard is built for gaming but it is a silent keyboard with a detachable wrist rest.
---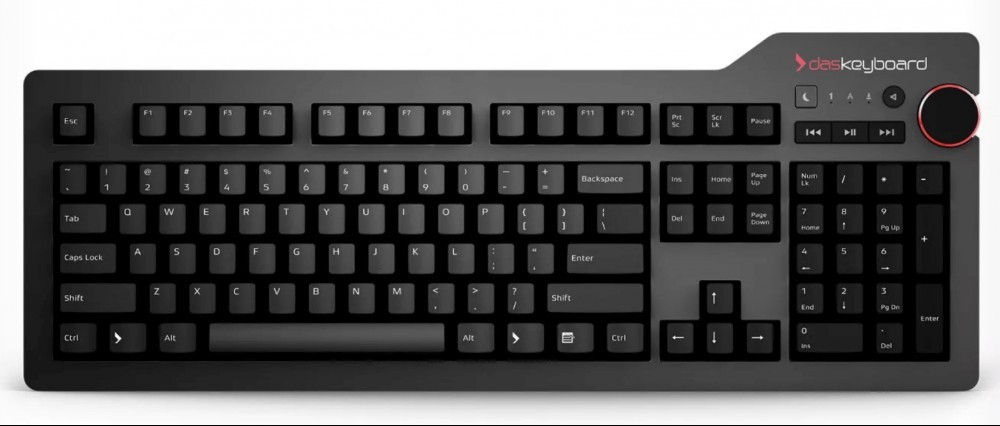 Are you a business professional and need a solid keyboard design without all the fancy lighting? This keyboard has dedicated hardware media keys, sleep control and is made of high quality material with a sturdy construction. It has a hub with a USB 3.0 connection. It has a tactical feel and will provide you with a psycho-acoustic experience. The gold-plated mechanical key switches will make you happy that you are typing for hours to come.
---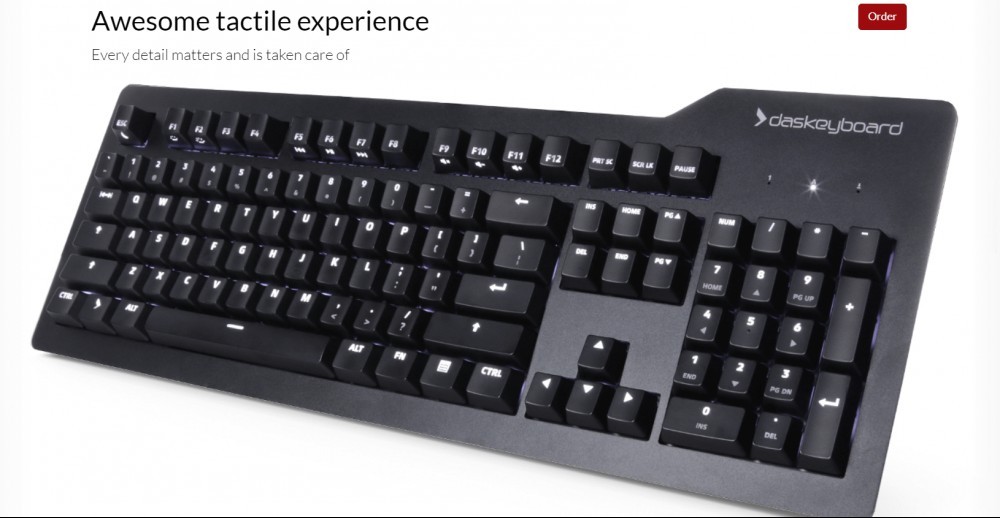 This keyboard is meant for users who want a strong typing experience. It has a minimalist design with well implemented features. The Prime 13 has a modern mechanical keys with a modern font face and backlit keys.
---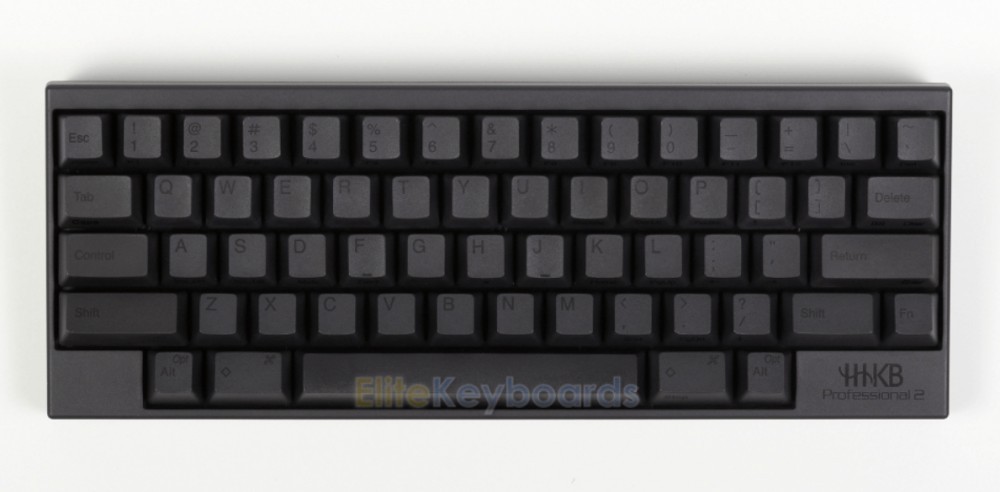 This is a small form factor, long-lasting keyboard that removes all the function keys, arrows and ten key pad in favor of key combinations. Many users say you will not want to go back to a traditional keyboard after getting use to this one. The keyboard is compact and more sleek. There are audio controls for Mac users only.
---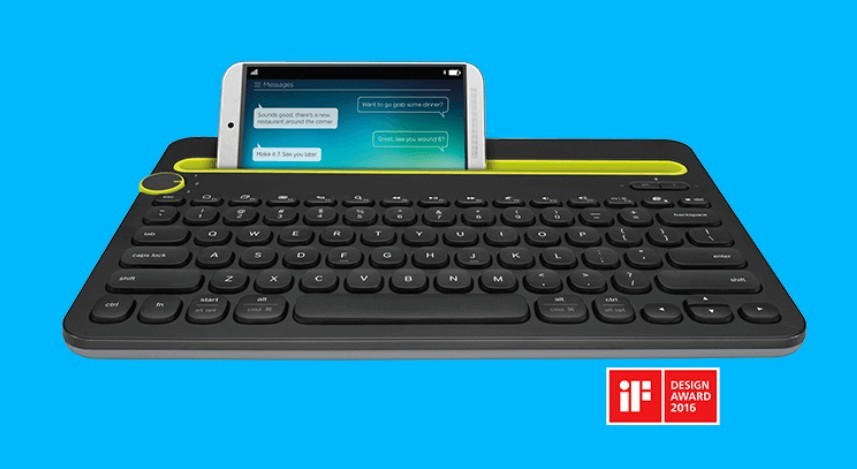 The K480 connects with most platforms and can switch between multiple devices easily. It is comfortable and inexpensive. This keyboard is wireless and will also hold your portable devices on the keyboard base.
---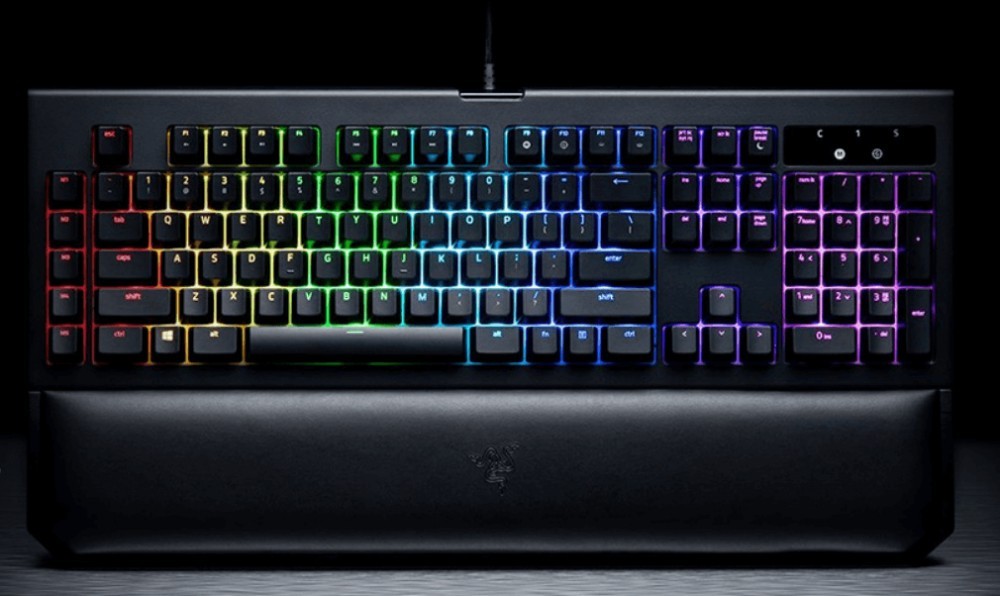 I'm going to end my keyboard review with another gaming keyboard. This beauty has programmable keys and reliable sensitivity. It is extremely durable and has amazing multicolored backlit keys. The keyboard has mechanical switches with macro keys, dedicated audio/USB pass through and an ergonomic wrist rest.
---
My Final Thoughts
This was another eye-opening research project. I thought I had a great keyboard and all I needed to do was walk into any office supply store and pick out a cheap keyboard and I would be off to the races. That is true but there is so much more out there in the way of keyboards that can improve your typing experience and can also help relax your arms, hands and even help alleviate some physical problems associated with long hours of typing.
So, stop before you run off to that electronics store and see what other options are available to you. Start right here with this review and end up with a new keyboard that will make you wonder why you used that old cheap keyboard for so long.
Please a Comment Below or send my your question by Email.
Back to Home Page