What are the top ten computer keyboards for 2020? There are a lot of opinions out there but I'm going to break down the best keyboards for business professionals and online web surfers.
I will state right up front that I am not looking for or have any intention of ranking the best gaming keyboards. Those fall into a different category.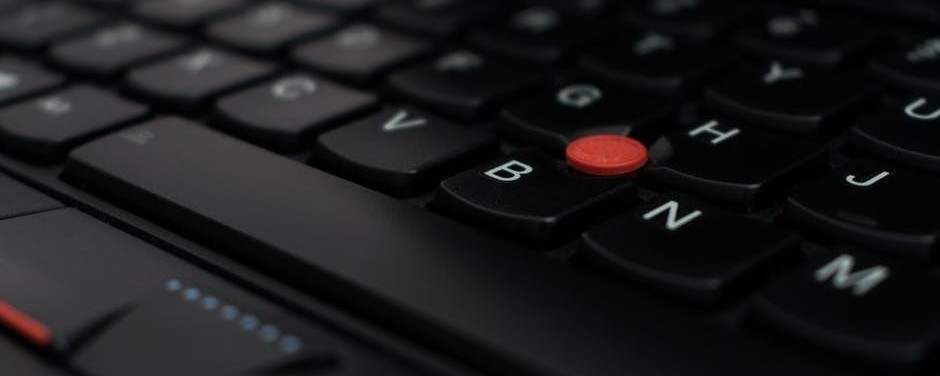 What Makes Great Computer Keyboards?
In this new age of computers and connectability with everyone seemingly having access to a laptop and smart phone, maybe it's time to consider what you use more than anything else when you are on the computer. It's your keyboard. So, what makes a great computer keyboard?
Connectivity – Many keyboards can connect wirelessly and will connect to more than one device like your smart phone and tablet. If you are on the go and are always connecting to the internet than this may be high on your list of wants or needs.
Portability – This is really important to many people today. Is your keyboard lightweight, thin, does it fold up?
Comfort – How comfortable is your body position and the keyboard and will you start feeling the strain of typing after several hours.
Key Switches – Did you know there are three main type of key switches? Each one has their place.

Silicone Dome
Scissor Switches
Mechanical Switches

Backlighting – Do you work in low light or at night? Make sure your keyboard is backlit.
Gaming – Gaming keyboards are a huge market and everyone seems to want the latest cool, multicolored, programmable keys with great sensitivity and durability.
These are some of the things to consider when looking for the right keyboard.
Here are the Top Ten Computer Keyboards
Please allow me this disclaimer.
There are many types of keyboards and many users with different needs so this is my opinion as to the top keyboards on the market. I am an engineer that spends a lot of time designing highways, creating my own websites and occasionally joining in an online game. I am not looking for anything that is solely portable or for gaming. I need comfort, durability and a keyboard that can meet my demands as I transition from work to my own online business, and then to play games occasionally.
Here is my top ten computer keyboard list. It is not ranked in any way other than the ones near the top showed up more on product reviews and customer reviews than the others.
[amazon box=B01LZAK8MM,B01MU3R9VM,B071ZZTNBM,B00ZR7POQQ,B07D5TNTPC,B00JI2APZQ,B01L9X1TRE,B07K9QHF4P,B00MUTWLW4,B07K1VXCDR]
My Final Thoughts
This was another eye-opening research project. I thought I had a great keyboard and all I needed to do was walk into any office supply store and pick out a cheap keyboard and I would be off to the races. That is true but there is so much more out there in the way of keyboards that can improve your typing experience and can also help relax your arms, hands and even help alleviate some physical problems associated with long hours of typing.
So, stop before you run off to that electronics store and see what other options are available to you. Start right here with this review and end up with a new keyboard that will make you wonder why you used that old cheap keyboard for so long.
Please a Comment Below or send my your question by Email.
[aweber listid="5513433″ formid="1411453262″ formtype="webform"]
Back to Home Page
[amazon bestseller=keyboards items=2]