What are you passionate about in life?
I would love to know what you are truly passionate about. Have you settled for something that pays the bills or gave you the biggest salary or the most toys?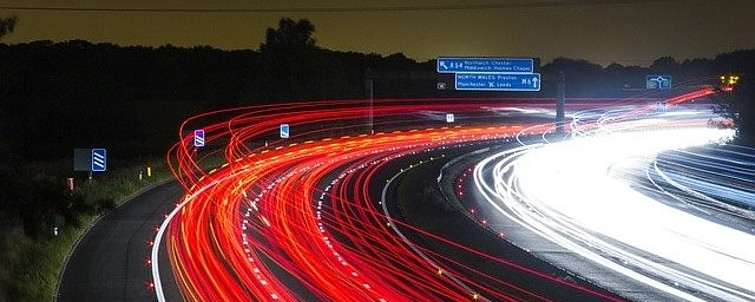 Has that satisfied you? Do you ever stop and think about what your life would look like if you pursued your passion?
Why not now?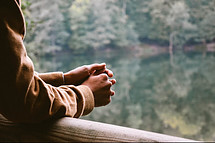 Why not take a few minutes, hours or even days and think about your passion and how you can pursue it today?
Have you given up?
Do you think it's too late to change course?
Why?
Will you allow me to share my passion with you?
It won't take long.
My Passions
Living in the Mountains
Flying
Financial Independence
Owning a Ranch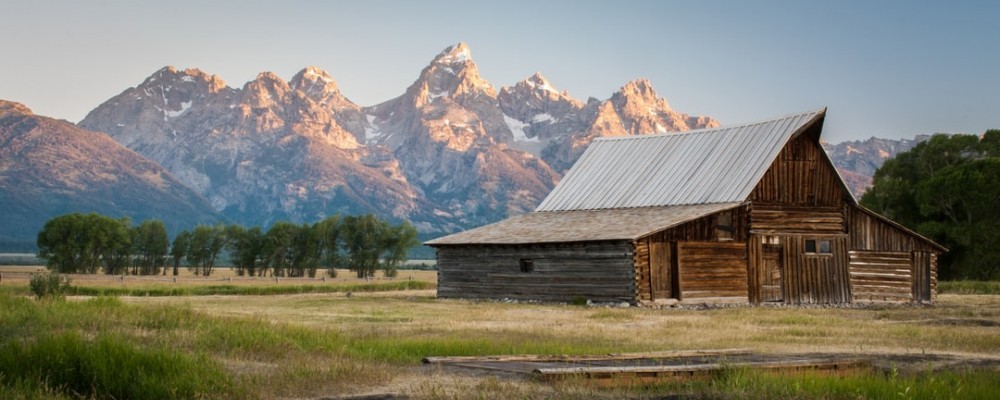 Have I pursued any of these? Yes
Am I pursuing any of these now? Yes
Am I living out my passion today? No, well maybe a little.
Does this jog your memory about your passions?

What am I Doing Today About My Passions?
I am a 57-year old civil engineer and I make a really nice salary, but the money alone will not get me to what I am passionate about. I have to make some incredible life changes in order for me to follow my passions, dreams, vision and goals. So, how am I going to make these changes and am I to old? To answer the age question first…no, I am never too old to make a change!
Now, to answer the big question…
How am I going to make these life changes?
I have already started making some life changes. I spent the last 25 years keeping a stable home in Oklahoma with a desire to allow my two kids to stay in one home and one school system, instead of moving more then 30 times when I was a child. My kids are now in college and making decisions of their own and I keep stressing to them to follow your passion. As long as you can make some money and pay your bills, forget the big income careers and follow what you are truly passionate about.
Living in the Mountains – I started looking far a new position with a company some place between Colorado and the Northwest, in the area around Oregon and Washington, and anyplace in between. Everyone kept asking me why I started looking 8 months before I wanted to make the move. My answer, I needed to give myself every opportunity to make my dream come true. There were many obstacles and distractions along the way, but today, I live between Denver and Colorado Springs, in what is known as the Front Range. My mountain life dream is not complete yet as I want to live farther away from the city but I have taken the first step to make living in the mountains a reality.
Flying – I started flying as a private pilot in 1988, in Oklahoma City, Oklahoma. I have been passionate about being a pilot since I was a young child and I finally found the opportunity to make it happen. I now have my private pilots license, over 200 hours of flight time and I have nearly finished my instrument rating…and then we had children. Having children is incredible and has been a wonderful time in our lives but it takes, time, money and sacrifice. I can't tell you all the things that my wife and I have sacrificed but one of them was flying. Flying takes, time, money and continual study. Today, things are settling down, with my kids in college and doing their own thing, so I have begun talking to flight schools again about getting back into the air, finishing my fixed wing instrument training and potentially even pursuing my rotary pilots license.
Financial Independence – I have always wanted to be financially independent. I would love to work and live in the mountains and be free of the 8 to 5 jobs, and the rush hour traffic. I'm still working on the financial independence and will elaborate more on that later.
Owning a Ranch – This one is a big dream and will need to be pursued in stages. First, I have made it to Colorado, where I would like for my ranch to be. Second, I plan on buying a log home or a mountain style home with at least 5 acres followed by a ranch in the future. Land is not cheap here in the Front Range of Colorado, so I need to find ways to make more money then a civil engineer can make to pursue flying, owning a plane and owning a ranch.
How am I Going to Make More Money?
Sometimes, things we want in life and the life changes we want, require us to have additional income. So, how am I going to make more money?
I have found that a fifth passion of mine is building my own websites, specifically about hiking in the mountains of Colorado.

I have crated at least 10 websites in the last 2 years but am only actively working on 3 of them today. They are:
I am listing them here for you to see some examples of how you can create financial independence by building an on-line business. These websites are in different stages of development but the one thing I'm doing is creating content and not worrying about them being perfect before I publish the sites.

My focus these days in on the HikingEmergencyBeacon and MikenRickOutdoors. These sites are getting more attention then any other site I have built, plus it has become another passion of mine, to hike and then write and video about these incredible adventures here in Colorado.
How am I Learning to Make More Money Online and Pursue my Dreams?
This is a question that each one of us needs to answer independently but I have found a great place to learn and work with others to help me build my dream of Financial Freedom and Financial Independence. It's called Wealthy Affiliate and it's an incredible place to learn how to build websites and YouTube channels.

Feel free to leave a Comment Below or send my and Email, and check out the YouTube video below about finding your passion.
Return to Home Page