Take a look with me in this 2022 Year in Review for FreedfromWork. I am amazed at everything that has happened this year and what continues in my steps toward financial freedom and financial independence.
Time Off/Down Time
Early in 2022, actually from January to around May, I became lazy and started to play EVE Online. It's a space based game and I ended up losing about five months of productivity and money. We all go through times like these, but I really had no desire to create anything with my online businesses.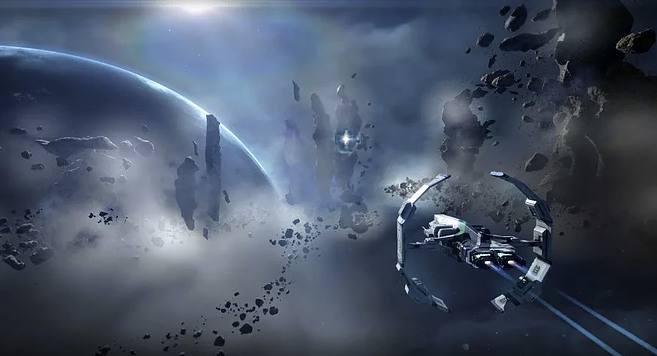 I love playing video games, especially space based games, however, I knew I needed to get out of the loop of inactivity. The thing that actually got me out of it was after I had built up several space craft and was trying to be left alone to play the game, I was killed several times and lost several ships that took me a long time to buy and outfit, plus I'm pretty sure I bought some in-game credits to help out with that.
Finally, I was off my gaming gig and ready to get back to business.
Back in the Game with Fishing Trips
This last summer became extremely busy with multiple fishing trips to Southwest Colorado. I believe we had four to five trips to areas around South Fork, Creede and twice to the Miramonte Reservoir West of Telluride.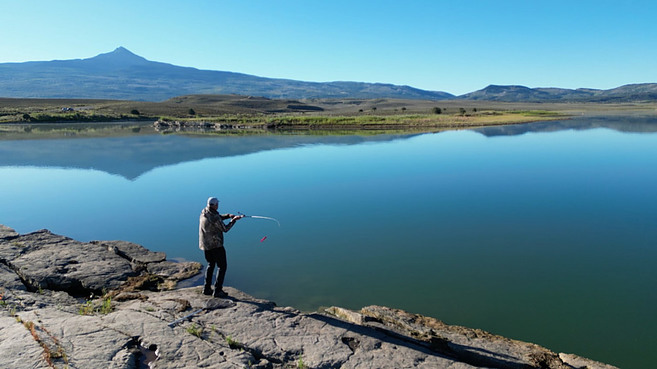 What most people don't realize is how much effort it takes to get everything together for the trip, then video everything, organize all the videos, then get home and write articles, edit the videos and upload them to YouTube.
It was during these busy summer months that I also became more consistent with creating content for HikingEmergencyBeacon and began having thoughts about reviving my work with FeedfromWork but with a different focus.
Websites Taking Off
During this time I started seeing some incredible gains and movement in our websites, which is extremely encouraging. I began to see exactly where my future is heading, but I then began questioning if I was taking on too much.
I am actively working on three of my websites and six of my YouTube channels, and as you might understand, this was becoming challenging to stay focused and not dilute my efforts.
I talked with a lot of colleagues at Wealthy Affiliate about whether I should pull back from at least one of the websites and received a lot of great feedback and advice.

If you don't know, Wealthy Affiliate (WA) is where I have learned to build my websites and YouTube channels, plus get a lot of great training.
Pay-Per-Click (PPC)
Later in the Fall or early in the Winter, I started to consider if I should look into PPC advertising. Some people will write a few articles and drive traffic to those articles, but I chose to build out extensive content on my websites and use Search Engine Optimization (SEO) that sets you up for people to find the articles/YouTube videos when they type in specific keywords.
I gave this a lot of thought and started looking at what articles and videos were getting the most action and decided to test some ads out on those to help drive more interest to them. This isn't about what some people may call click bait, but finding what articles of mine have the most interest and then helping others find them.
I am currently testing two articles to see if this will be successful without spending too much money. It will be interesting to watch this and make changes to the ads as I watch and see what comes of it.
Final Thoughts on 2022 and Where I'm Heading in 2023
These are exciting times and so much is happening in a rapid pace.
I have gone from being inconsistent to being extremely focused on my future and online businesses. Mike and I are both buying new gear to improve our videos and audio, plus getting new things to give us more things to do reviews on.
Companies are now contacting us to give us gear and ask if we will do reviews on their products and this is adding up to thousands of dollars in gear. Several of these companies have contacted us without any effort on our part.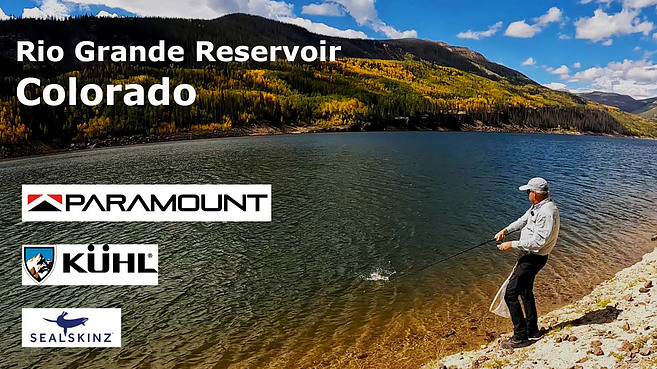 As you can see, things are starting to really look up for these online businesses and I can't wait to see where things go and how long it will take for me to quit my day job and work on this full time.
Check out the YouTube video of 2022 Year in Review.
Return to Home Page