Ever since I was a young man I have desired freedom. I have always lived free in the United States so it's not that kind of freedom. It's was freedom to take a walk whenever I wanted. It was freedom to get in my car and drive wherever my heart desired. I've always wanted to be trusted to take care of myself without being hovered over. That is freedom for me.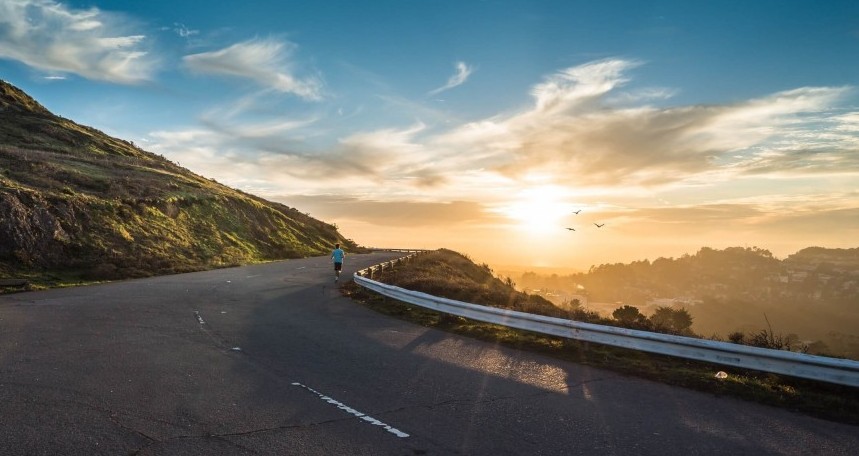 I Finally Achieved Freedom as an Engineer
It took 20 years after graduating from college to achieve freedom in my career as a civil engineer. Most people in the engineering world don't like the idea of people working from home or having flexible hours, but I finally had my dream.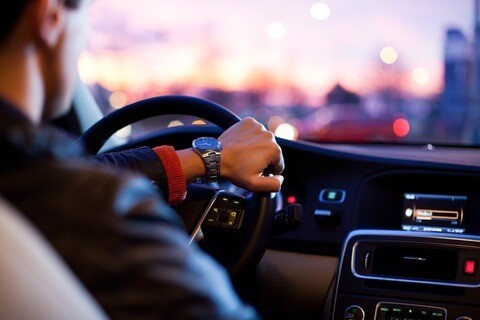 Do you know how exhilarating it is to realize you don't have to get in the car or step onto the subway to fight the masses on the way to and from work? Do you know how nice it is to choose when you run errands or when to drive into the city if you ever have too?
Well, I do, and I never want to go back to the past of fighting traffic and staring at cubicles in an office building. It does take dedication and focus to work remotely though. Sometimes I believe I work more in my flexible environment but when I can do that work in my shorts and t-shirt, sitting by a lake then I'll take that any day of the week, even if I have to work weekends occasionally.
I Want to Help You Achieve Freedom
I have tasted freedom from "work" and I want to help you do the same.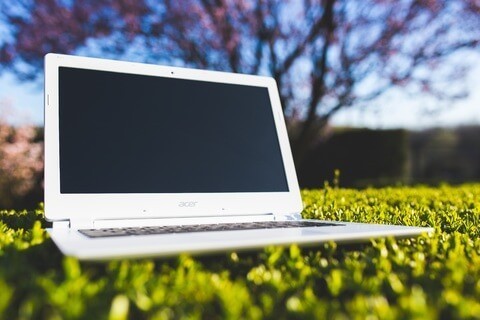 My definition of Freedom from Work is not an absence of work but doing what you love, and choosing when and where you work.
Have you ever dreamed of working in your favorite spot on earth? There are the beautiful sights, the wonderful smells, and the kind people; and I'm not talking about working 80 hours per week in order to have that luxury and freedom. I'm talking about being connected to the world through your fingertips and the location where you work is incidental to the people you work for.
Many of us do not dream big enough or fight long enough to make our dreams come true but millions of people are doing it today. Would you like to become one of them?
My Goal for You
My goal for you is to find the life you would love to live. Maybe it's finding the right job, or finding one that is more flexible. Maybe you need help in learning what kind of equipment and mental preparation it will take to be free. Maybe there are other opportunities out there that you haven't considered.
The bottom line is, I would love to help you dream big, see farther, and hope for more.
If you ever need a hand or have any questions, feel free to leave them below or send me and Email and I will be more than happy to help you out.
All the best,
Rick
I would love for you to join me at Wealthy Affiliate. You can register here to create your FREE Starter membership. This is where I network with others and offer help every day to people like you.

Return to Home Page